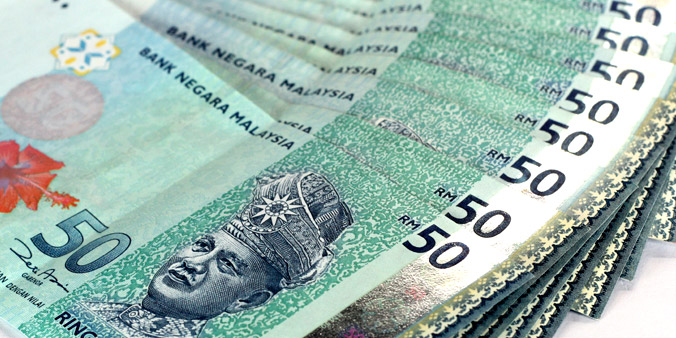 Because when you are out of country you will have to keep eye on your single penny. Malaysia is offering education on comparatively low rates. Tuition fee completely depends upon the type of course you chose and the institute. Private universities may offer courses on low rates whereas international universities can be costly.
The living expense also depends upon the location and standard of the room where you are going to live. So, never forget to count a single move for the best mangement of your budget.
An average cost of getting degree in Malaysia can be 8,500USD to 11,400USD. If you are feeling any difficulty while planning you financial matters; don't worry at all, because Malaysian GOVT is offering a number of
scholarships
for different fields. Govt is welcoming the most competitive and deserving students from all over the world. The scholarship is divided into two categories Postgraduate and post-doctoral.
Some of government and non-government organization also offer student loans that are required to re-pay after the completion of education.
Tuition fees for Study in Malaysia for Pakistani Students are very affordable and low as compared to other countries like New-Zealand/Canada/USA etc. Middle/Average class family can easily send their children for higher education in Malaysia.
FOLLOWING ARE SOME OF THE RANGES FOR BOTH BACHELOR'S AND MASTER'S LEVEL:
Under Graduate Studies-
PRIVATE COLLEGES/UNIVERSITYES:
RM 45,000 to 75,000 for the entire course.
FOREIGN UNIVERSITY BRANCH CAMPUS:
RM 60,000 to RM95, 000 for the entire course 2+1
TWINNING PROGRAMS:
RM 45,000 to RM 90, 000 for the entire course
Post Graduate Studies-
MBA by PUBLIC MALAYSIAN UNIVERSITYES:
RM 13,000 to RM 25,000 per year
MBA by PRIVATE MALAYSIAN UNIVERSITYES:
RM 21,000 to RM 30,000 per year
PhD:
RM 2,700 to RM 8,000 per year
Why Study in Malaysia
Malaysia is an upcoming study destination and slowly becoming popular among students world-wide. Study in Malaysia has lot to offer in terms of quality Education, excellent job opportunities and safe and colorful environment. There are 3 federal territories of Malaysia namely Kuala Lumpur, Putrajaya and Labuan. Peninsular Malaysia (also known as West Malaysia) comprises 11 states like: Johor, Kedah, Kelantan, Melaka, Negeri Sembilan, Pahang, Perak, Perlis, Penang, Selangor and Terengganu).
Low Cost Of Living
Low Tuition Fees
Work Permit Option
Visa Without IELTS
No Funds Required For Visa
World Recognized University
Multi Ethnic Country